Gem Resources
PO Box 62006
Minneapolis, MN 55426

Phone: (612) 664-0252
Toll-Free: (800) 588-8515
E-Mail:
Order Forms:
You have 1 (1) gems in your cart.
You just added an item to your cart
#603. Lab Spinel Aquamarine, Safe to Fire
Hardness: 8.0
Refractive index: 1.728
Specific Gravity: 3.64
Dispersion: 020
Heat Sensitivity: None
Hard, durable and great colors.

Metal Clay, safe to fire.
Test Results, Silver 1200F-1HR, Silver 1475F-1HR, Bronze 1525F-2HR, Copper 1778F-30min. Safe to use torch and safe to use carbon.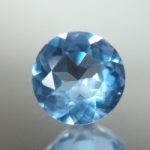 Round Facet
| | | |
| --- | --- | --- |
| 2 mm | | |
| 2.5 mm | | |
| 3 mm | | |
| 3.5 mm | | |
| 4 mm | | |
| 5 mm | | |
| 6 mm | | |
| 7 mm | | |
| 8 mm | | |
| 9 mm | | |
| 10 mm | | |
| 11 mm | | |
| 12 mm | | |
| 13 mm | | |
| 15 mm | | |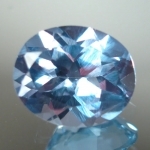 Oval Facet
| | | |
| --- | --- | --- |
| 5 x 3 mm | | |
| 6 x 4 mm | | |
| 7 x 5 mm | | |
| 8 x 6 mm | | |
| 9 x 7 mm | | |
| 10 x 8 mm | | |
| 11 x 9 mm | | |
| 12 x 10 mm | | |
| 14 x 10 mm | | |
| 16 x 12 mm | | |
| 18 x 13 mm | | |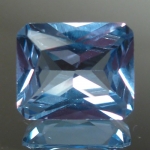 Emerald Cut Facet
| | | |
| --- | --- | --- |
| 5 x 3 mm | | |
| 6 x 4 mm | | |
| 7 x 5 mm | | |
| 8 x 6 mm | | |
| 9 x 7 mm | | |
| 10 x 8 mm | | |
| 11 x 9 mm | | |
| 12 x 10 mm | | |
| 13 x 11 mm | | |
| 14 x 10 mm | | |
| 16 x 12 mm | | |
| 18 x 13 mm | | |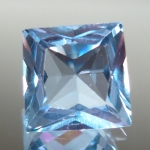 Princess Facet
| | | |
| --- | --- | --- |
| 2 x 2 mm | | |
| 3 x 3 mm | | |
| 4 x 4 mm | | |
| 5 x 5 mm | | |
| 6 x 6 mm | | |
| 7 x 7 mm | | |
| 8 x 8 mm | | |
| 10 x 10 mm | | |
| 12 x 12 mm | | |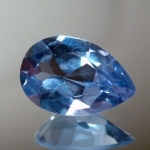 Pear Shape Facet
| | | |
| --- | --- | --- |
| 5 x 3 mm | | |
| 6 x 4 mm | | |
| 7 x 5 mm | | |
| 8 x 5 mm | | |
| 9 x 6 mm | | |
| 10 x 7 mm | | |
| 11 x 8 mm | | |
| 12 x 8 mm | | |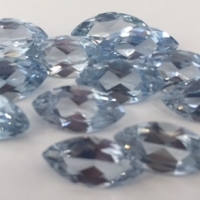 Marquise Facet
| | | |
| --- | --- | --- |
| 4 x 2 mm | | |
| 5 x 2.5 mm | | |
| 6 x 3 mm | | |
| 7 x 3.5 mm | | |
| 8 x 4 mm | | |
| 9 x 4.5 mm | | |
| 10 x 5 mm | | |
| 12 x 6 mm | | |
| 14 x 7 mm | | |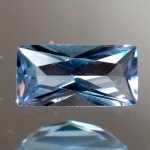 Baguette Facet
| | | |
| --- | --- | --- |
| 4 x 2 mm | | |
| 6 x 3 mm | | |
| 8 x 4 mm | | |